Bug

Java 1.8.0 Build 121 Win7 x64
Parrots do not spawn naturally. Manually spawned parrots do not breed.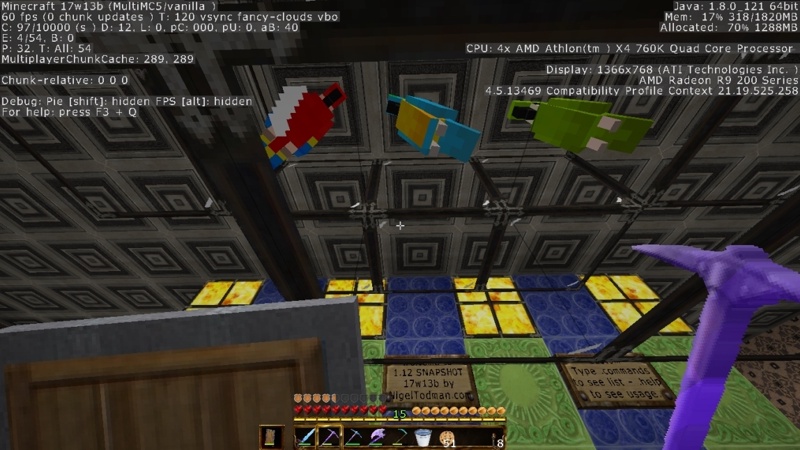 Feeding parrots cookies will cause hearts to display, But parrots do not seem attracted to each other and do not create more parrots.
On a related note. A tamed parrot will not get on your shoulder by right clicking on it.
I will post a short video demonstrating the above shortly.
Video demo https://www.twitch.tv/videos/133507946
duplicates

MC-115323 Parrots spawn rarely in Jungle